WE WILL PROTECT YOUR RIGHTS AND FREEDOMS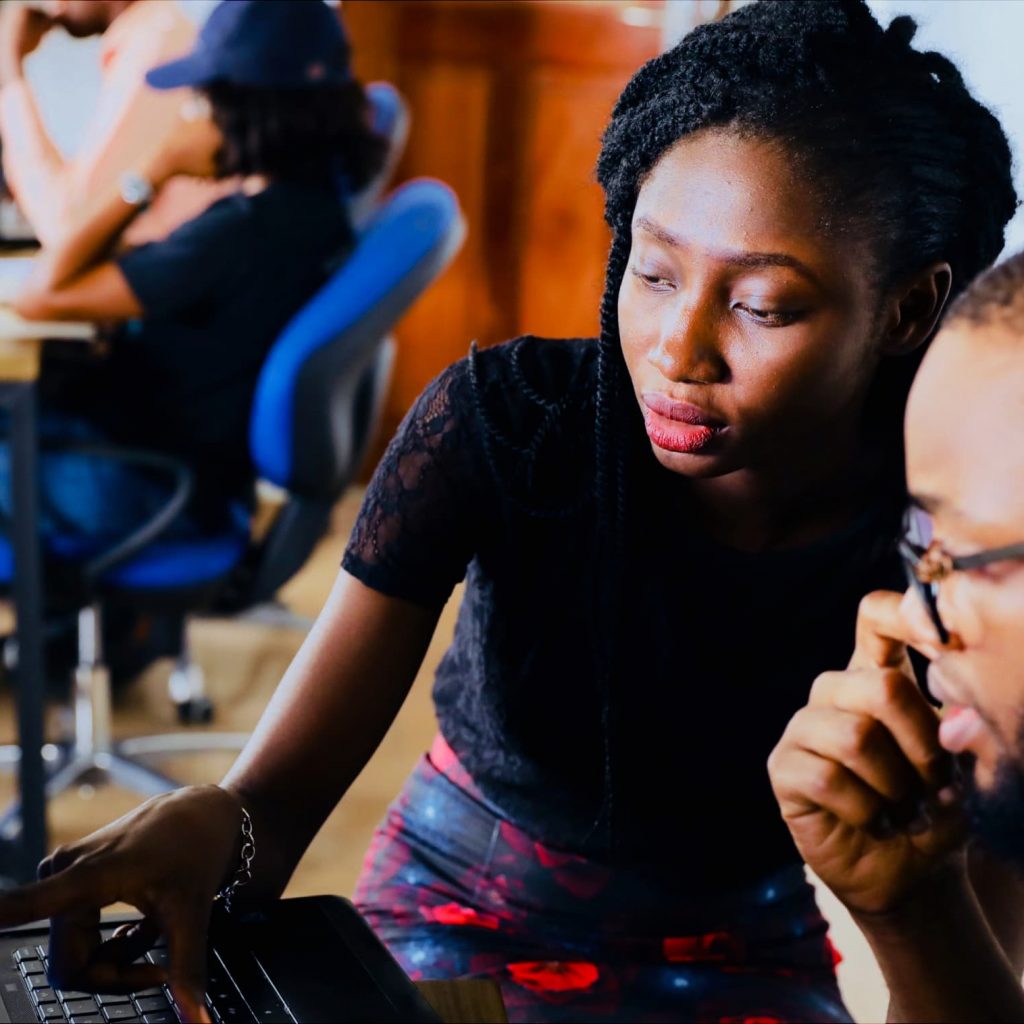 DEBT ADVICE (LEGAL AID IS AVAILABLE PLEASE CALL TO ASK)
We offer free debt advice that is based on a comprehensive assessment of your situation.
Contact us if you are struggling with debts that you cannot pay, or you are facing repossession problems or potential bankruptcy, and we can help.
Our debts specialists can assist you to sort out how much you owe, prioritizing your debts so that the most urgent ones are tackled first. Priority debts includes mortgage or rent arrears, gas and electricity bills, council tax arrears, court fines, arrears of maintenance, income tax and TV license arrears. Non- Priority debts includes benefit overpayments, credit debts, water and sewage charges, student loans, money borrowed from friends or family and parking penalties issued by local authorities.
We can provide Legal Help and advice in all proceedings in relation to:
(a) Court orders for sale of an individual's home
(b) Court orders for possession of an individual's home arising out of failure to make payment due under a mortgage
(c) A bankruptcy order against the individual under Part 9 of the Insolvency Act 1986 where the estate includes the individual's home and where the petition for bankruptcy was not presented by the client, including in relation to a statutory demand under Part 9 of that Act.
(d) Legal Help is available for all proceedings for the payment of monies due or the
enforcement of orders in such proceedings.
(e) Arising out of personal insolvency, including bankruptcy, administration, Debt Relief representation or IVA proceedings, but excluding representation in proceedings against parties in default of a fine or other order in criminal proceedings in the magistrates' court who are at risk of imprisonment.
AWARDS AND ACCOMPLISHMENTS
The team at Clifton Law hold several qualifications and accreditations. We are proud to include an officially accredited member of The Law Society holding an accreditation for our work in Immigration and Asylum.
PUT OUR EXPERIENCE AND ENERGY TO WORK FOR YOU!
WHAT OUR CLIENTS SAY ABOUT US
This is just a note to thank Rita (Clifton law solicitors) in obtaining my wife's spouse visa well within the time limit of something that I reckon as how efficient there service is at the back drop of sheer professionalism. Rita came into our life as ray of hope with her valuable input, support and guidance, give confidence to me also to make sure I obtain the Visa. Anyone can impress with her commitment level since the task and result oriented for working beyond office times in advising , paper work and contacting people. I am indeed indebted to Rita and to her Clifton law team for rendering meticulous services and assistance for a wife and husband who were desperate to unite for so long. I am extremely pleased with the service and would recommend Rita (Clifton law solicitors) to anyone in need of a 5 star immigration/visa service. Thank you for all your help and support during this stressful time.