CLIFTON LAW SOLICITORS
High quality law advice and support
LET US FIGHT FOR YOUR FUTURE
Real Experience. No-Nonsense, Aggressive Representation. If you or a loved one needs help and you need to protect your legal rights, you want to hire an experienced lawyer who will represent you strongly and get you the best possible result. You need no-nonsense, pro-active representation.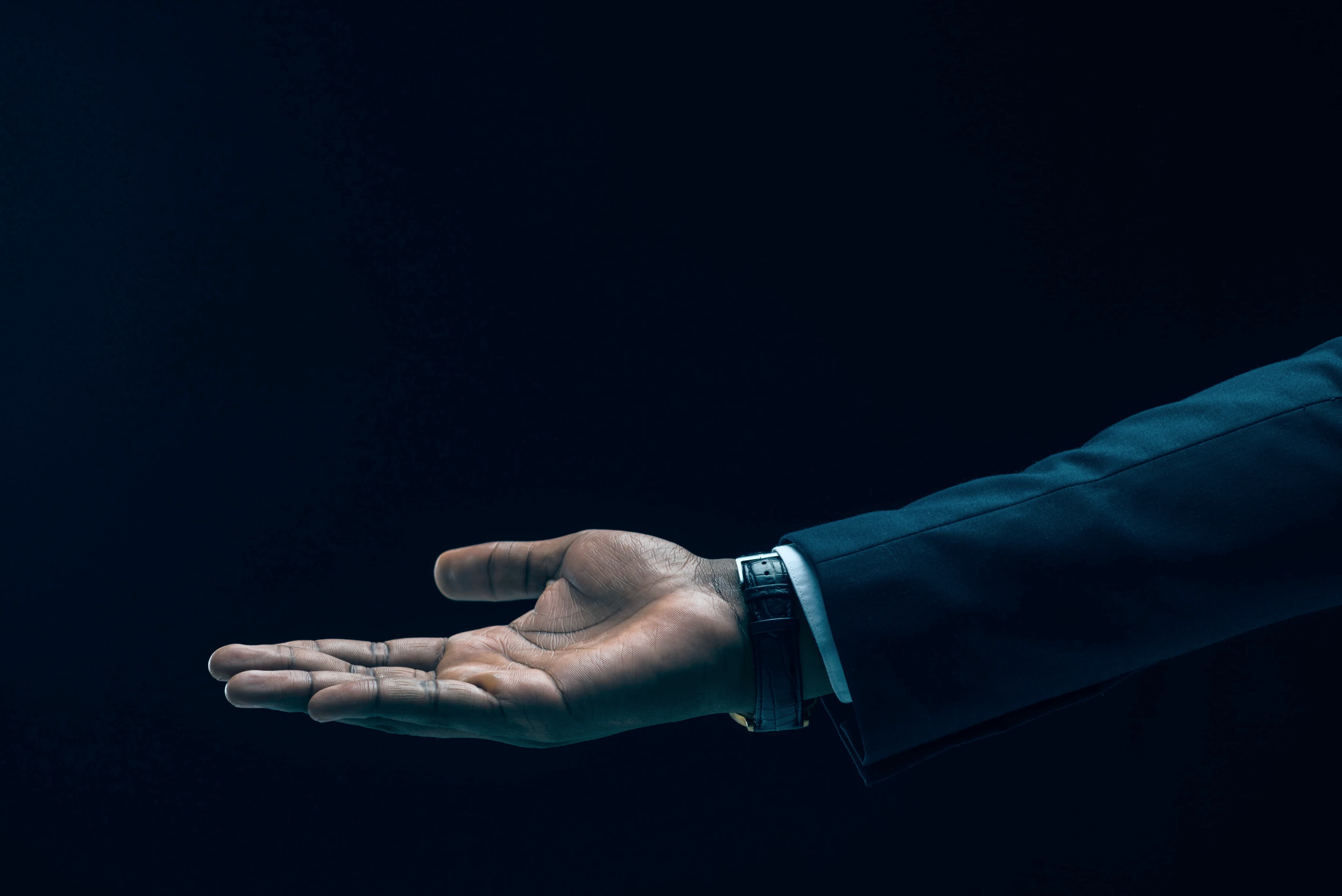 WE HAVE THE EXPERIENCE AND CONFIDENCE
YOU ARE LOOKING FOR
At Clifton Law Solicitors we are committed to excellence and are here to 'fight your corner'. Our lawyers are committed to providing the best possible service to you and are here to listen, help and to give you a voice. Whether you need legal expertise for yourself, your family or your business, nationally or internationally, we can help you every step of the way. By choosing us to assist you, our main objective will always be to provide the highest standard of legal advice. 
Clifton Law Solicitors are open, friendly and promote inclusiveness. At Clifton Law Solicitors, we are committed to the creation of a culture of fairness. For us a fair culture is one which respects the contributions which can be made by talented people from all backgrounds and with differing views and experiences. Using our wealth of knowledge and expertise, we aim to give you a straightforward and honest service so that you know your options.
AWARDS AND ACCOMPLISHMENTS
The team at Clifton Law hold several qualifications and accreditations. We are proud to include an officially accredited member of The Law Society holding an accreditation for our work in Immigration and Asylum.
WE OFFER A BROAD RANGE OF LAW SERVICES
WHAT OUR CLIENTS SAY ABOUT US
I have the highest regard for Iman Elkhatim and Clifton Law Solicitors based in Coventry for the excellent job done in our case. Before we approached the firm, we had very little hope of having our children returned to our care after several years of social care. The department of children's services had decided that the children would be recommended for permanent fostering; every lawyer we had approached said we would need to have a separate legal representation as couples despite the fact that we as couples are living together and have the same objective of joint custody of our children.

The whole idea by various solicitors within our region was that we would have to pay two different lawyers for the same case. Special thanks to Clifton Law Solicitors. If they had not stepped in, there would have been a grave miscarriage of juustice; it took such a short time (under one year) to resolve the matter because all we needed was legal representation. Very quickly, Iman Elkhatim got to the heart of the matter and ensured that we were properly represented in all matters concerning our children. She was always prompt and punctual to every court session and before long, we had our children back to our full care.

I strongly recommend Clifton Law Solicitors to any parent having care issues with The Social Services no matter your location.
GET IN TOUCH
If you have an enquiry or would simply like to find out more about Coventry Solicitors Clifton Law, drop us a message.
02477  049  382
solicitors@cliftonlawsolicitors.co.uk
139a Far Gosford Street, Coventry,

CV1 5DY.

Mon – Fri 09.30 – 17.30