WE WILL PROTECT YOUR RIGHTS AND FREEDOMS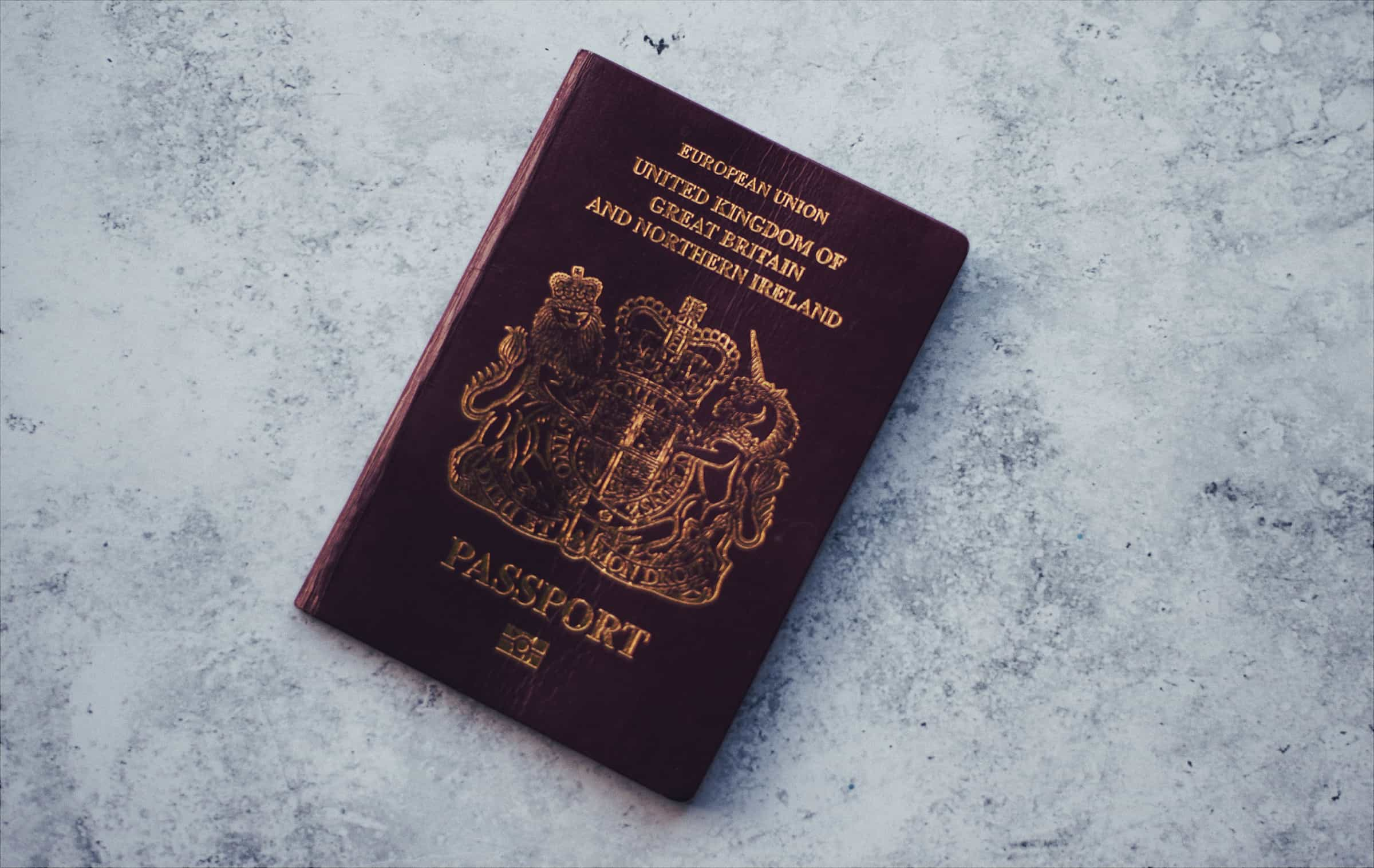 Trying to bring your family to the UK? Wanting to study here or set up to do business? Seeking asylum or facing deportation?  Facing an uncertain future is stressful when all you want to do is get on with making the best of your life.
Unfortunately immigrating to the UK is not simple. The law and requirements are complex and they are always changing. Even if English is your first language it is difficult to wade through the paperwork and legal requirements.
Immigration specialists are on your side!
We have in depth knowledge of immigration law and plenty of experience in dealing with the Home Office, First-tier Tribunal, Upper Tribunal and higher courts. 
Our immigration solicitors have helped many clients:
Get visas to stay and work in the UK.
Become UK citizens.
Keep their freedom and avoid deportation.
Reunite their families.
Set up businesses.
We can assist you with all types of immigration matters such as:
British Citizenship and Naturalisation.
Tier 1 Visas. (You can no longer apply for a Tier 1 (Entrepreneur) visa. But you can still apply if you are currently under this visa: to settle in the UK – indefinite leave to remain; to extend your visa; for family members to join you)
Set up or Run a business. (apply for an Innovator visa or a Start-up visa).
Tier 2 Visa Applications – Work Permit. (can apply for a Tier 2 (General) visa if:
you've been offered a skilled job in the UK
you're from outside the European Economic Area (EEA) and Switzerland)
Tier 4 Visa Applications. (General students – age 16 & over; And Child students – under age 16).
Tier 5 Visa Applications. (temporary workers, government authorised exchange, international agreements, youth mobility, charity and religious workers, sponsored researchers, creative and sporting)
Sponsor Licences.
Spouse and Family Immigration. (fiancés and fiancées, husbands, wives, parents, children, brothers and sisters).
Business Immigration. (temporary work visas, sponsored employment immigration, and permanent residence for professionals and investors)
European Free Movement Applications. (EEA residence permits, EEA family permits, EEA permanent residence cards)
Appeals and Human Rights Claims.
Further Leave to Remain (FLR) and Indefinite Leave to Remain (ILR).
UK Ancestry.
Long Stay Visa
Child 7-Year Rule – (visa for children under 17 years and under, who have lived in the UK for at least 7 years and over)
Etc.
We're experienced – our immigration solicitors have been helping people come to Britain for many years.
We're up to date – we make it our priority to keep up with the constant changes in immigration law and European Union legislation.
We'll listen – everyone's case is different and there is no one solution that fits everyone. Our immigration solicitors will listen to your situation and guide you along the best path for you and your circumstances.
We'll speak your language – you need to fully understand your situation and what you need to do. If we don't speak your language we will make sure we have someone on hand who can translate.
We're flexible with our fees with most cases – our fees are fixed (fixed fees) and competitive and we provide various payment options including installmental payments.
You can check Home Office guide processing times to find out how long getting a visa might take in your country.
AWARDS AND ACCOMPLISHMENTS
The team at Clifton Law hold several qualifications and accreditations. We are proud to include an officially accredited member of The Law Society holding an accreditation for our work in Immigration and Asylum.
PUT OUR EXPERIENCE AND ENERGY TO WORK FOR YOU!
WHAT OUR CLIENTS SAY ABOUT US
This is just a note to thank Rita (Clifton law solicitors) in obtaining my wife's spouse visa well within the time limit of something that I reckon as how efficient there service is at the back drop of sheer professionalism. Rita came into our life as ray of hope with her valuable input, support and guidance, give confidence to me also to make sure I obtain the Visa. Anyone can impress with her commitment level since the task and result oriented for working beyond office times in advising , paper work and contacting people. I am indeed indebted to Rita and to her Clifton law team for rendering meticulous services and assistance for a wife and husband who were desperate to unite for so long. I am extremely pleased with the service and would recommend Rita (Clifton law solicitors) to anyone in need of a 5 star immigration/visa service. Thank you for all your help and support during this stressful time.