WE WILL PROTECT YOUR RIGHTS AND FREEDOMS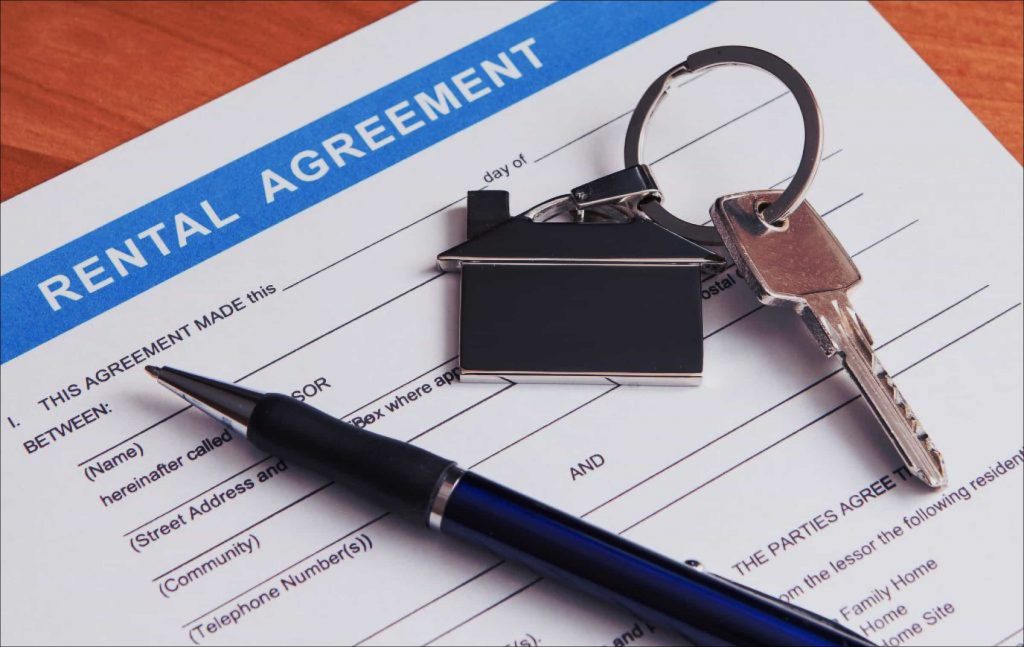 Whether you're a home owner, a landlord or a tenant, it's easy for things to go sour and for you to end up in a dispute you don't want to have to deal with. From squatters who need to be evicted to nightmare landlords, there are many potential housing problems that are hard to manage on your own.
Our housing solicitors can help

We understand the challenges of the landlord and tenant relationship and have acted on both sides of disputes. We are experienced in all matters relating to housing law including:
Drafting tenancy agreements. We'll make sure that everything is in order and that your rights are protected by law.
Rent or mortgage arrears. If you're behind in payments it doesn't have to mean that you will be evicted. Our housing solicitors can help you negotiate a payment plan with your lender or landlord and negotiate a settlement before any eviction proceedings are lodged.
Housing disrepair claims. Landlords have a responsibility to see that their property is kept in good repair. If they aren't meeting their responsibilities we can help you bring a case against them.
Eviction and repossession. If you can't pay your mortgage or rent and are facing eviction, there are a number of avenues we can explore before you are actually evicted.  I
Illegal eviction. If you are a tenant who has already been evicted, we might be able to have you allowed back into the property and be compensated for the eviction. If you're a landlord being accused of illegal eviction our housing solicitors can defend your rights.
Harassment. If your landlord is behaving in a threatening manner, or visiting you without warning, we can have an injunction brought against them.
Transfers and allocations of council accommodation. If you've applied for council accommodation our housing solicitors can help guide you through the allocation scheme.
Homelessness applications. If you've been made homeless you will be able to apply to your local council or housing association for housing. We can help with the application.
What help can we offer you?
We can offer advice and assistance to clients about a wide range of housing matters including help and representation at court for individuals facing:
Possession proceedings;
Rent arrears;
Housing disrepair
Applications to vary or discharge an injunction under section 153A of the Housing Act 1996
Injunctions under the Protection from Harassment Act 1997
Anti-social behaviour proceedings.
All aspects of homelessness and judicial review to do with housing matters.
We provide a fixed fee service, please contact us to request a quote.
AWARDS AND ACCOMPLISHMENTS
The team at Clifton Law hold several qualifications and accreditations. We are proud to include an officially accredited member of The Law Society holding an accreditation for our work in Immigration and Asylum.
PUT OUR EXPERIENCE AND ENERGY TO WORK FOR YOU!
WHAT OUR CLIENTS SAY ABOUT US
This is just a note to thank Rita (Clifton law solicitors) in obtaining my wife's spouse visa well within the time limit of something that I reckon as how efficient there service is at the back drop of sheer professionalism. Rita came into our life as ray of hope with her valuable input, support and guidance, give confidence to me also to make sure I obtain the Visa. Anyone can impress with her commitment level since the task and result oriented for working beyond office times in advising , paper work and contacting people. I am indeed indebted to Rita and to her Clifton law team for rendering meticulous services and assistance for a wife and husband who were desperate to unite for so long. I am extremely pleased with the service and would recommend Rita (Clifton law solicitors) to anyone in need of a 5 star immigration/visa service. Thank you for all your help and support during this stressful time.