WE WILL PROTECT YOUR RIGHTS AND FREEDOMS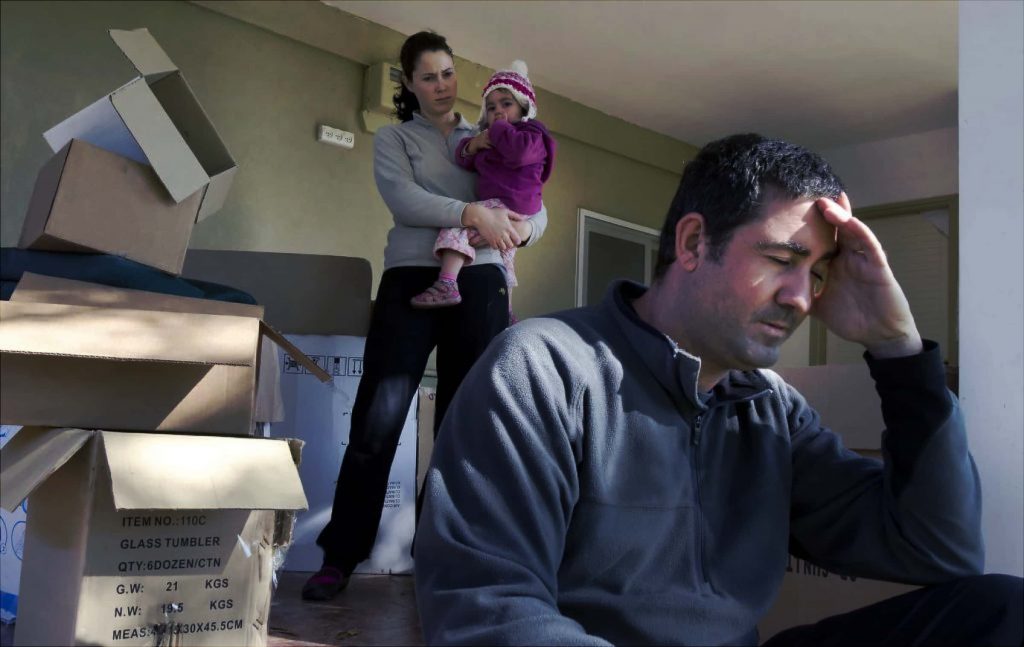 Family breakdowns can be one of the hardest experiences you'll ever have to go through. You know that the decisions you make now will determine your family's future. It's difficult to think straight though when it seems like your life is falling apart in every direction.
Family solicitors are on your side!
You don't have to go though this alone. Our experienced family law solicitors will help you fairly lay the past to rest, build strong foundations for your future, and get your new life off to a good start. 
We offer:
Affordable fixed fee divorce payment plans
Empathy, clarity and strength
We understand the issues, and we've helped many people dealing with the same stresses as you are come through it all cleanly. We'll help you work out the best way forward and negotiate calmly on your behalf. No matter how hard it gets our family law solicitors will stand by you and keep our eyes on the best possible outcome for you and your family.
Our family law solicitors are empathetic and highly skilled. You will find us friendly, practical, and discreet.
Amicable separations and divorces. If you've already worked out a plan that is agreeable to both parties, then we can help make it legally binding.
Collaborative law. If you want to deal with the issues you're facing in a non confrontational way then we can help. We'll meet with you, your partner and their collaborative lawyers to work out mutually acceptable solutions to your issues. Our skilled and experienced mediators will keep the conversations focussed on finding the solutions that will work for your unique situation.
Contested hearings. If negotiation and mediation isn't going to work in your situation then our family law solicitors will stand up and fight for your rights in Court.
Child visitation, residency or maintenance. Making arrangements for your children following a family breakdown isn't always easy. We'll make sure that the children's best interests are at the heart of every discussion and that your rights as a parent or grandparent are upheld.
Financial settlements. Your future depends on an equitable split of your finances so we will make sure that all of the assets are on the table and that the division is done fairly.
Domestic abuse. Please call the police if you feel you are in danger and get medical attention straight away for any injuries you might have. Once you're out of danger, we can help you get the protection to need to ensure you and your children remain safe. We can get Orders put in place quickly which afford you greater protection from the police.
Child care proceedings. If social services are threatening to take your children into care or have already done so then we can help.
Prenuptial agreements. No one likes to go into marriage anticipating the worst outcome, and yet, it's important to protect your rights. We'll make the conversation less awkward by working out whether you need an agreement, and if you do, what terms make sense to both of you.
Other sources of help and information:
AWARDS AND ACCOMPLISHMENTS
The team at Clifton Law hold several qualifications and accreditations. We are proud to include an officially accredited member of The Law Society holding an accreditation for our work in Immigration and Asylum.
PUT OUR EXPERIENCE AND ENERGY TO WORK FOR YOU!
WHAT OUR CLIENTS SAY ABOUT US
I have the highest regard for Iman Elkhatim and Clifton Law Solicitors based in Coventry for the excellent job done in our case. Before we approached the firm, we had very little hope of having my children returned to our care after several years of social care. The department of children's services had decided that the children would be recommended for permanent fostering; every lawyer we had approached said we would need to have a separate legal representation as couples despite the fact that we as couples are living together and have same objective of joint custody of our children. The whole idea by various solicitors within our region was that we would have to pay two different lawyers for the same case. Special thanks to Clifton Law Solicitors. If they had not stepped in, there would have been a grave miscarriage of juustice; it took such a short time ( under one year) to resolve the matter because all we needed was legal representation. Very quickly, Iman Elkhatim got to the heart of the matter, ensured that we were properly represented in all matters concerning our children. She was always prompt and punctual to every court sessions and before long, we had our children back to our full care. I strongly recommend Clifton Law Solicitors to any parent having care issues with The Social Services no matter your location.