WE WILL PROTECT YOUR RIGHTS AND FREEDOM
At Clifton Law Solicitors we are committed to excellence and are here to 'fight your corner'. Our lawyers are committed to providing the best possible service to you and are here to listen, help and to give you a voice.
Whether you need legal expertise for yourself, your family or your business, nationally or internationally, we can help you every step of the way. By choosing us to assist you, our main objective will always be to provide the highest standard of legal advice.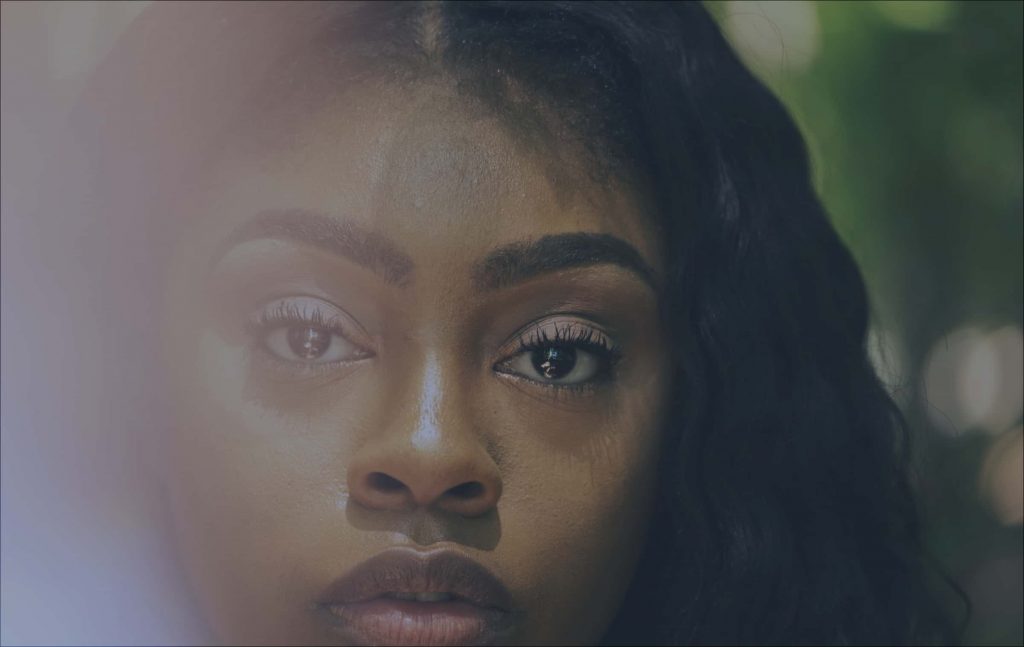 WE OFFER A BROAD RANGE OF LAW SERVICES
WHAT OUR CLIENTS SAY ABOUT US
I have been telling about this firm to all of my friends. This firm has qualified and skilful solicitors. The hard work they put in your case it makes impossible possible. It's highly recommended. I have been to many solicitors but this is the best firm with good service for less price.
AWARDS AND ACCOMPLISHMENTS
The team at Clifton Law hold several qualifications and accreditations. We are proud to include an officially accredited member of The Law Society holding an accreditation for our work in Immigration and Asylum.