Prison Law, Appeals, Criminal Law
WE WILL PROTECT YOUR RIGHTS AND FREEDOMS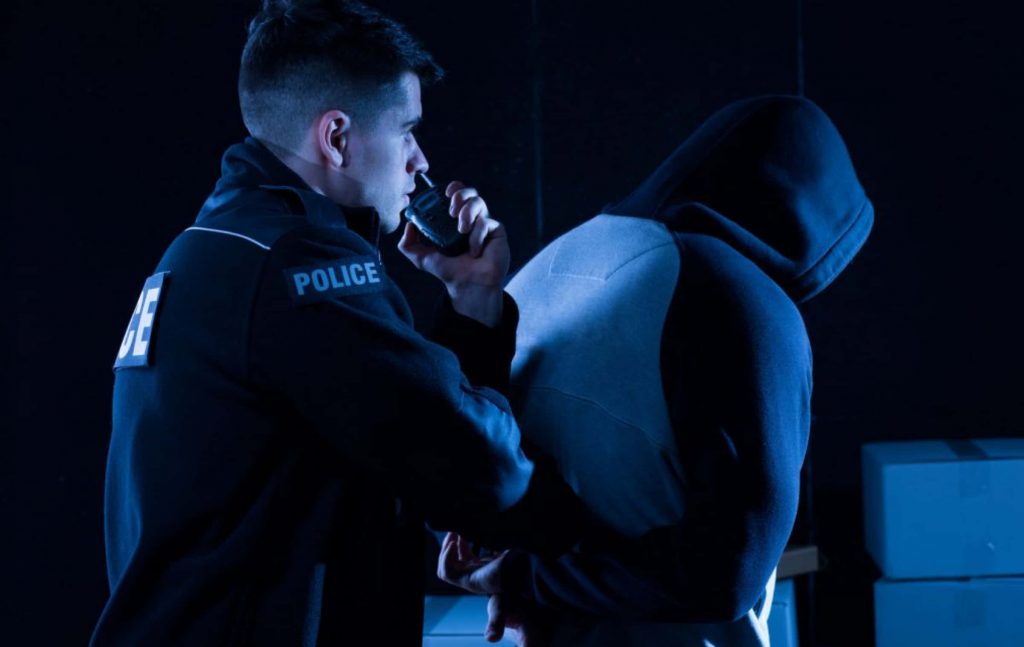 Prison Law, Appeals, and Criminal Law
If you've been charged with a criminal or traffic offence you don't have to face it alone. The outcome of your Court case might be life changing, so give yourself the best possible chance with one of our traffic solicitors or criminal defence solicitors.
Prison Law, Appeals, and Reviews:
We provide legal advice and assistance to prisoners in England and Wales regarding their rights, the application of prison rules and conditions of imprisonment. We take up prisoners' complaints about mistreatment inside prison by providing free legal advice and assistance on an individual and confidential basis, taking legal action where appropriate. 
We handle matters such as:
Parole Board Reviews – Legal Aid Funded 
Recall back to prison – Privately funded/Legal Aid (depending on the circumstances)
Adjudication – Legal Aid Funded
Pre-Tariff sift – fixed fee Private funded
Transfers – fixed fee Private funded
Recategorisation – fixed fee Private funded
Sentence Calculation – Privately funded/Legal Aid (depending on the circumstances)
Licence conditions and release into the community on licence – Privately funded
Appeals – we can assist with appealing your conviction or sentence or both. You can appeal your conviction if you pleaded not guilty in court and were found guilty by the jury, and you believe your conviction was unsafe. You can appeal your sentence if you pleaded guilty to the offence but you believe your sentence is manifestly excessive.
CCRC – we provide advise and assistance with applications to the Criminal Cases Review Commission for cases of suspected miscarriage of justice where someone has been wrongly convicted of a criminal offence or wrongly sentenced.
Judicial Review – is a form of court proceeding in which a judge reviews the lawfulness of a decision or action made by a public body. It is a challenge to the way in which a decision has been made. Judicial review may be appropriate where an unlawful decision or action has been taken by a public body and there is no alternative remedy available. Unlawful decisions can be challenged on a number of grounds, which are usually described as illegality, irrationality, and unfairness.

The sort of public bodies whose decisions may be challenged include:

government ministers and departments;
local authorities & health authorities;
chief constables & prison governors;
some tribunals (but not if you can appeal to a higher tribunal or court);
magistrates, coroners and county courts; and,
boards of school governors (but not independent schools).
Criminal Litigation (Fixed Fees, No Legal Aid):
At Clifton Law Solicitors we will advise you of your rights, get you ready for your Court appearance and explain the Court procedures so you understand what's happening. In Court we'll defend your case clearly and strongly to give you the best possible outcome. We can represent you at both the Magistrates' Court and the Crown Court.
We can assist you with all the following areas of criminal law under a fixed fee, including:
Traffic and vehicle offences – including all driving offences: drink driving, driving without a licence or MOT
Acts intended to cause injury – including assault and stalking
Justice procedure offences – breaches or bonds or orders, resisting or hindering police, breach of bond, suspended sentences or community service orders
Theft – including theft from retail premises, receiving or handling the proceeds of crime, theft of intellectual property
Illicit drug offences – possession, cultivation or dealing in illicit drugs
Public order offences – disorderly conduct, criminal intent, riot and affray, liquor and tobacco offences, offensive language or behaviour, cruelty to animals
Fraud offences – obtaining benefit by deception, forgery of documents, dishonest conversion
Property damage – graffiti, fire and explosion
Dangerous or negligent acts endangering persons – driving under the influence of alcohol or other substances, dangerous or negligent driving
Prohibited weapons – misuse, unlawfully obtain or possess a prohibited weapon or explosive
Threatening behaviour
Sexual assault – aggravated sexual assault, child pornography, rape
Robbery, blackmail & extortion
Homicide – murder, attempted murder, manslaughter
AWARDS AND ACCOMPLISHMENTS
The team at Clifton Law hold several qualifications and accreditations. We are proud to include an officially accredited member of The Law Society holding an accreditation for our work in Immigration and Asylum.
PUT OUR EXPERIENCE AND ENERGY TO WORK FOR YOU!
WHAT OUR CLIENTS SAY ABOUT US
After I had battled against a clerical mistake by the home office for 6 months, Clifton Law took on my case and our appeal was successful against all the odds! I now use them for all my legal matters. I can't recommend their services highly enough.